This summer I'm going for popular books. Let's see if I actually get any of these read. Probably not.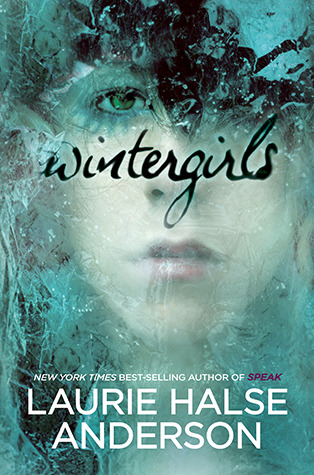 Viking Cover 2009
10. Wintergirls - Laurie Halse Anderson
I've only heard great things about this. I know it's not a very light read so I keep putting off actually trying it out.
9. Uglies - Scott Westerfeld
Everyone read this back when Sarah Dessen books were super popular. I didn't get the memo and I've been thinking about giving this a chance now. I really like the idea, superficiality is never addressed in YA novels.
8. These Broken Stars - Amy Kaufman & Megan Spooner
Sci-Fi novels and I - the eternal struggle. I'm still trying to really get into them, usually I don't go further than time travel books. I'm not so much for outer space adventures, but the beautiful cover and great reviews intrigue me.
7. The Leveller - Julia Durango
I only recently found out about this one and I can't wait to get my hands on this. It's about a virutal reality and reminds me a little of
Under the Never Sky
.
6. Last Sacrifice - Richelle Mead
I've read all five books plus the extra short story
Homecoming
. I think it's time to finally take plunge. I love the world of Vampire Academy but I wasn't really satisfied with how the story progressed and
Spirit Bound
ended. I can't just not read the last novel, can I?
5. Cinder - Marissa Meyer
I love fairy tales and fairy tale retellings. Reading this novel is part of the process of trying to force myself to read more space-related books. Also everyone loves this and it's a series, so why not?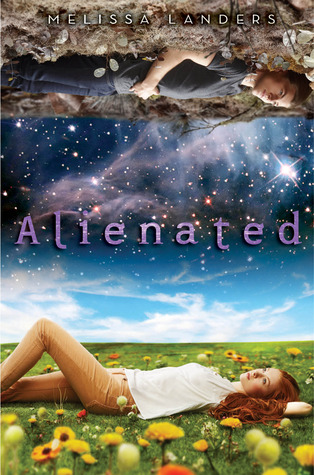 Disney Hyperion Cover 2014
4. Legend - Marie Lu
I have no clue what it's about and I really don't want to find out. I just want to go in blind and see why everyone is so utterly obsessed with this.
3. Dorothy Must Die - Danielle Paige
I had no idea that this isn't just your average asylum / haunted house creepy novel, but it's Wizard of Oz fan fiction! I had no idea it was about THAT Dorothy. I need to read this.
2. Carmilla - Joseph Sheridan Le Fanu
If you haven't checked out the web series by VerveGirlTV on Youtube you're definitely missing out. I'm absolutely in love with the series and obviously I have to read the original novel as well.
1. Alienated - Melissa Landers
Alien exchange student. I'm hooked. I've been saying for MONTHS that I'm going to read it but I never do.
What are you planning to read this summer? Have you read any of these?
Continue Reading...