In this week's #TTT I talk about my ten favorite authors and why I love them and their work!
I'll be linking the work by them that I've reviewed so far as well in case you're curious.
Novel:
Life's That Way
She's not only a very lovely person, but has also written one of the most amazing debut novels I have encountered so far. I could not put the series down, no matter how hard I wanted to. And the worst thing is: I usually don't even read thrillers and action-packed stuff.
Novels:
Starters
(#1) /
Enders
(Starters #2)
Oh, how I loved her Vampire Diaries Series! Sadly, the series got worse as it went on (because it was ruined by a terrible ghost writer, but let's keep that for another post). I'm so glad I started reading her older novels, because they are just as wonderful as my memory of her Vampire Diaries Series. She builds worlds like no other.
Novels:
The Craving
(Stefan's Diaries #3) /
The Hunter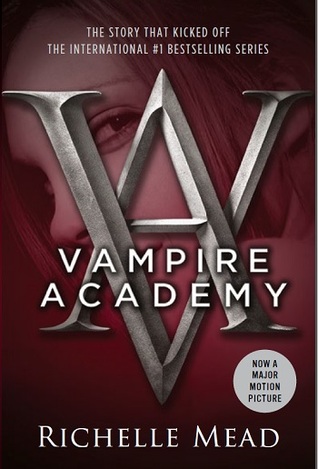 Razorbill 2013 Cover
She broke me with her Vampire Academy Series. I have been in a massive reading slump ever since I read them and I don't think any fictional world can ever capture me that hard again. She ruined me and set the bar way too high for any vampire literature to come.
Novels:
Vampire Academy
(#1) /
Frostbite
(VA #2) /
Shadow Kiss
(VA #3) /
Blood Promise
(VA #4) /
Spirit Bound
(VA #5) /
Homecoming
(VA #6.5)
I grew up with Meg. Not literally, but her Princess Diaries novels got me through high school. It's the only novel I own that I've read so many times that the pages are starting to come loose but I'll never ever get rid of that book.
Novels:
The Princess Diaries
/
Insatiable
/
Underworld
(Abandon #2) /
Abandon
(Abandon #1)
God bless assigned reading. I read his first novel at university for a course and since then I've fallen hopelessly in love. The world needs more LGBTQ* novels and this wonderful man is doing his contribution to fixing that beautifully.
Novels:
Dash and Lily's Book of Dares
/
Six Earlier Days
(Every Day #0.5) /
Every Day
(#1) /
The Lover's Dictionary
The funniest author I've read from so far. His novels are satirical masterpieces and he somehow always manages to come up with ideas that have crossed my own mind once or twice already. Guaranteed to make you snort while laughing!
Novels:
Breathers: A Zombie's Lament
/
Fated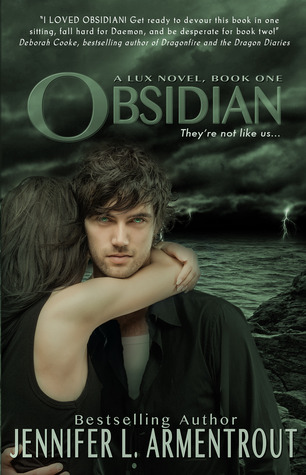 Entangled Teen 2012 Cover
3.

Jennifer L. Armentrout
I fell hard and quickly for her Lux Series. I haven't read an entire series in a very long time and I read hers in about a month because I could not, for the life of me, put it down. She hasn't quite managed to live up to that series again, but she'll get there eventually.
Novels:
Shadows
(Lux #0.5) /
Obsidian
(Lux #1) /
Onyx
(Lux #2) /
Opal
(Lux #3) /
Origin
(Lux #4) /
Opposition
(Lux #5) /
Don't Look Back
Sophie Kinsella is the pseudonym of Madeleine Wickham, who's definitely gone through a major transformation that you can clearly see in her novels. She's the author guaranteed to bring a smile to my face.
Novels:
I've Got Your Number
/
Twenties Girl
/
Wedding Night
I love her to death. Every single one of her novels is a work of art, carefully crafted and with a beautiful message. She writes novels about controversial topics, novels about things that other authors don't even bother with.
Novels:
Second Glance
/
Handle With Care
Have you read novels by those authors?
What do you think of them?
Continue Reading...